Back to School: Save $810 on this beginner friendly stock education package
August 6, 2023
There's money to be made in the stock market. Too many traders, however, make the wrong choices and wind up losing everything. Want to avoid such an outcome? Then this bundle — which features a Tykr Lifetime Subscription plus Top Tools for Better Stock Picking course — is a resource that's worth having.
This low-cost package is ideal for students that want to go into the market with a better understanding of the inherent risks. It features a lifetime subscription to Tykr, which is a popular and highly-rated market education and stock analyzer tool. It measures the risk factor for thousands of stocks, so traders will know what they're getting into before making an investment.
Also included is the Top Tools for Better Stock Picking course, which is a web-based resource that introduces students to the basics of trading. They'll gain an understanding of existing strategies, learn the right time to buy or sell a stock and find out how to discover opportunities that maximize returns. Better still, it's beginner friendly so anyone can make sense of it.
Want more deals like this one? Check out our entire Back-to-School Sale lineup for some of the biggest savings you'll see all year.
Of course, nothing can completely eliminate the risk that comes with investing. With the right education and tools, however, you can become better at managing it. And since this package is offered at a discounted price during our limited-time Back-to-School Sale, it's a great investment that could literally wind up paying dividends over the long term.
Save $810 on a lifetime subscription to the Tykr Stock Screener plus the Top Tools for Better Stock Picking Course — Now just $119.99, no coupon code required.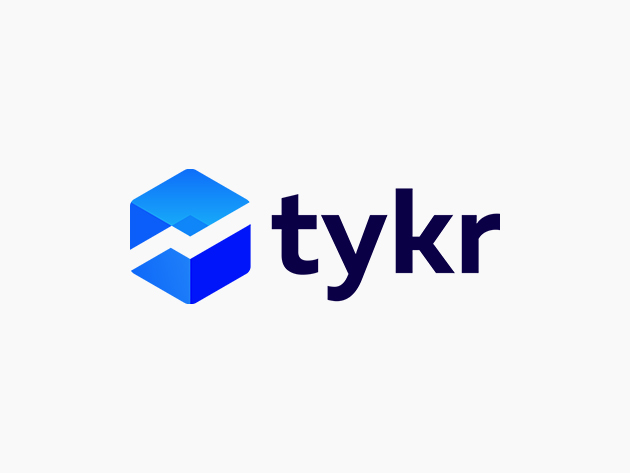 Tykr Stock Lifetime Subscription + A Free Top Tools for Better Stock Picking Course – $119.99
See Deal
Prices subject to change.