Minneapolis restaurants warned of fraudulent health inspector scam
August 7, 2023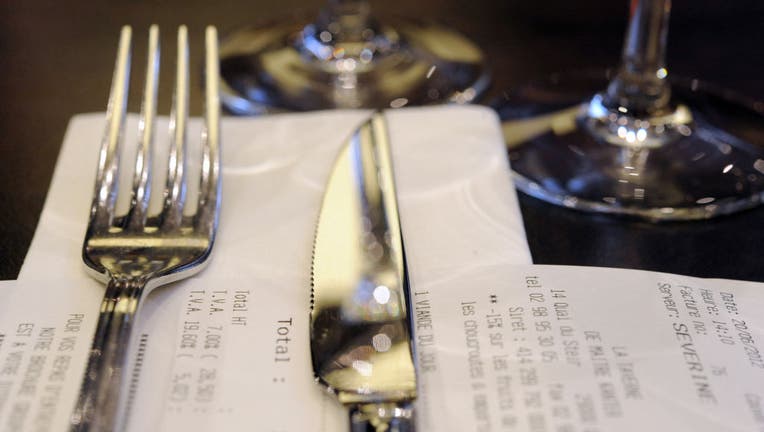 MINNEAPOLIS (FOX 9) – The Minnesota Department of Health (MDH) is cautioning restaurants in Minneapolis to remain vigilant for an individual posing as a health inspector as part of a scam.
The MDH issued a press release on Monday about a restaurant manager in Minneapolis who received a suspicious call last week. The caller claimed to represent the health department and informed the manager that an upcoming inspection was scheduled for later in the week and requested a payment of $1,000 ahead of time. 
The MDH warned this call was a scam and that businesses should never give money to health inspectors. Instead, authentic Minneapolis health inspectors will:
Never ask for payments

Never accept payments for fees or citations

Do not schedule routine inspections

Always have city-issued identification
If you suspect someone calling may be a part of a scam, hang up and report it to the health department and ask for the Environmental Health supervisor at Minneapolis311@minneapolismn.gov or call 612-673-3000.